About us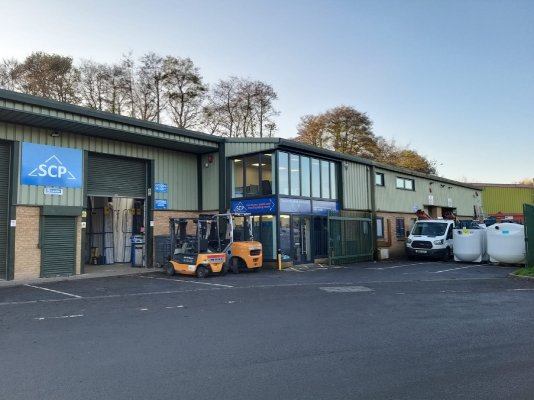 Suppliers of plastic & metal building materials in the South West of the UK.
SCP started in 1981 as a humble trading post for fixings and plastics aimed at the local window fitting trade. Since the sister company Southfield Windows was resident in the same building, this made a lot of sense as there was always regular trade from the small army of window fitters that descended on the building each morning to stock up for the days fitting. As this continued, and word got round the local trades, the business enjoyed healthy growth through a rapidly increasing customer base. This gave us the ability to expand ranges, strengthen buying power and build relationships with suppliers, many of which are still alive and strong today and are the backbone of our business.
Since our inception, we have also been focused on building up quality relations with our customers and this shows in our everyday operation. We go the extra mile and if there's a way we can get something done, we will do it to the best of our ability. With the steady and consistent growth we have experienced since 1981 due to our quality service and loyal customers, we are now an extremely well stocked supplier of everything plastic and metal for the building trade. What started as screws and silicone has expanded to include items such as drainage pipes and fittings, sewage treatment systems, render and plaster beads, Lindab steel guttering system (now the UK`s largest independent stockist), UPVC fascia and soffit, plastic guttering, brick ties etc. The list goes on!
SCP is a family company, with the third generation now at the helm. The business is now a limited company and fully separate from Southfield Windows. Scott and Lester now carry the torch and are responsible for the SCP family, and continued growth for the ongoing success of SCP Building Products Ltd. We look forward to doing business with you if you haven't already got in touch!